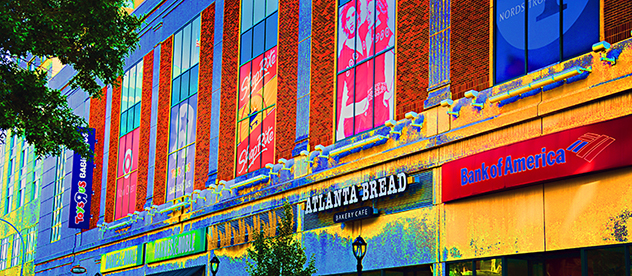 Welcome to WhitePlains.com
Welcome to the new WhitePlains.com! We have a fresh new format that will surely cater to your needs.
______________________________________________________
_______________

Westchester Adult Jewish Education Program (WAJE) 
What Can WAJE Teach You??WAJE (Westchester Adult Jewish Education) is beginning to put together its 2015-16 catalog, and we want your ideas! More text-based classes? Spiritual explorations? Trips or tours? Art history? Interfaith or multi-cultural programs? Current events affecting us Jews in Westchester? Short or long courses? Morning, noon,or night?  We welcome ALL your suggestions! Contact us at WAJE@wjcouncil.orgSign Up for Upcoming Spring ClassesVisit www.waje.org for details and to register and pay online.For more information contact Alice Tenney, WAJE Director or Jane Rubin, WAJE Administrator.Westchester Adult Jewish Education (WAJE), of the Westchester Jewish Council, offers quality classes for adult learners of all backgrounds throughout the year and throughout Westchester County.