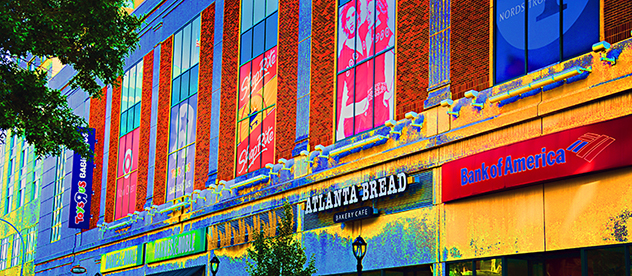 Welcome to WhitePlains.com
Welcome to the new WhitePlains.com! We have a fresh new format that will surely cater to your needs.
______________________________________________________
Yoga for a Cause
On May 31st yoga enthusiasts are invited to attend a special yoga class at Lululemon Athletica in the Westchester Mall, where proceeds will go towards toys, events and educational programs for children with diabetes at the Children's Hospital at Montefiore.
Certified Yoga Teacher Sujatha Raman will lead the group through the 40 minute lesson and afterwards participants will have the opportunity to learn more about the Division of Pediatric Endocrinology and Diabetes at the Children's Hospital at Montefiore which provides in-depth evaluation, counseling and treatment for children with diabetes.  For more information about the event, visit www.montefiore.org/yogaforacause
Where/when: 9am at 125 Westchester Avenue, Unit 1016, White Plains, New York 10601
_______________

Westchester Adult Jewish Education Program (WAJE) 
What Can WAJE Teach You??WAJE (Westchester Adult Jewish Education) is beginning to put together its 2015-16 catalog, and we want your ideas! More text-based classes? Spiritual explorations? Trips or tours? Art history? Interfaith or multi-cultural programs? Current events affecting us Jews in Westchester? Short or long courses? Morning, noon,or night?  We welcome ALL your suggestions! Contact us at WAJE@wjcouncil.orgSign Up for Upcoming Spring ClassesVisit www.waje.org for details and to register and pay online.For more information contact Alice Tenney, WAJE Director or Jane Rubin, WAJE Administrator.Westchester Adult Jewish Education (WAJE), of the Westchester Jewish Council, offers quality classes for adult learners of all backgrounds throughout the year and throughout Westchester County.