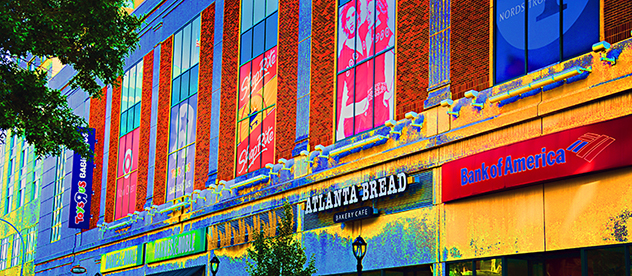 Welcome to WhitePlains.com
September 7, 2017 FORUM NIGHT
FORUM FOR CANDIDATES RUNNING IN THE DEMOCRATIC PRIMARY FOR MAYOR AND COMMON COUNCIL
The League of Women Voters and the White Plains Council of Neighborhood Associations are co-sponsoring a forum for candidates running for mayor and Common Council in the Democratic party. It will be held on Thursday, September 7th from 7pm – 10 pm at Rochambeau School Auditorium, 228 Fisher Avenue, White Plains.
The forum will begin promptly at 7:00 pm. Although only registered Democrats can vote in the primary election (to be held on September 12th), all community members are welcome to attend the forum.
In order to insure that a wide range of issues are addressed by the candidates, questions will be submitted in writing in one or two ways: by email in advance of the meeting to bethkava@gmail.com or at the forum itself. Doors will be open at 6:30 and cards will be available for audience members to submit questions. Please include your name and address on submissions. Questions will not be taken from the floor.
For questions about the event, or additional information, please email Beth Kava, using the subject line "Democratic forum" at bethkava@gmail.com
______________________________________________________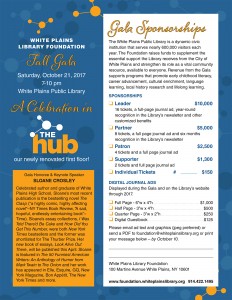 ________________________________________________________
A Federal Tax Cut Plan    
by James C. Benerofe
If I were President, this is what I would propose as a tax cut.Anyone with W-2 income of $50,000.00 or less would pay ZERO Federal Income Tax. They would continue to pay Social Security.They would still file a tax return. If states that have an income tax
wished to participate they could offer the same tax cut. This plan
would not require any elaborate legislation and would likely create
an immediate stimulus to the economy. There would also be written
into the legislation a qualification gap so that individuals earning say $51,000.00 would still qualify. Reasonably, the gap would be limited to $5,000.00.   After five years, an economic review of how effective
this was in stimulating the economy would be undertaken. If it was determined successful, it would be permanent.  It might also be considered at that time to apply it to higher income levels (although there should be a limitation on how it should go, perhaps based on the cost of living index).
_____________________________________________________________________________________

___________________________